HongKong Bright Gal International Co.,Ltd.
a professional supplier of complete automobiles, auto parts, solar photovoltaic products, and new energy storage products.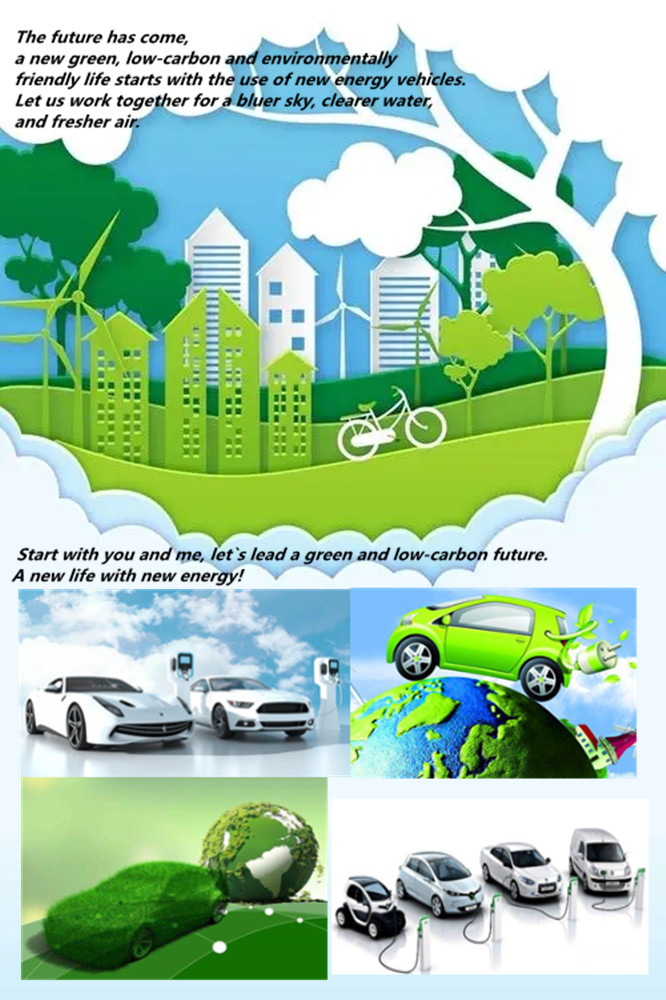 We adhere to the principle of customer first, integrity first, and endless service. We are willing to provide customers from all over the world with cost-effective, High-quality, environmentally friendly and energy-saving new energy vehicles and accessories. At the same time, new and old customers are welcome to visit and negotiate. Our international trade department was established in mainland China in 2015 and has provided high-quality services to customers and companies in more than 100 countries around the world. , the future has come, advocating a green, low-carbon and environmentally friendly new life is inseparable from the popularization of new energy vehicles, let us join hands, for tomorrow's bluer sky, clearer water, fresher air, starting from you and me, together Lead a new life of green low-carbon new energy!