Author:Alice ZhangDate:2023-7-31
Our Group Company successfully established a strategic partnership with RCPG Group from Mexico
At the end of July 2023, although the weather is still hot, Typhoon Dusurui will form on the southeast coast and will make landfall on the coast of Fujian in mainland China. But our Mexican customer RCPG Group is not afraid of the scorching heat and typhoon. Fly across the entire Pacific Ocean, come to visit our factory again after traveling thousands of miles.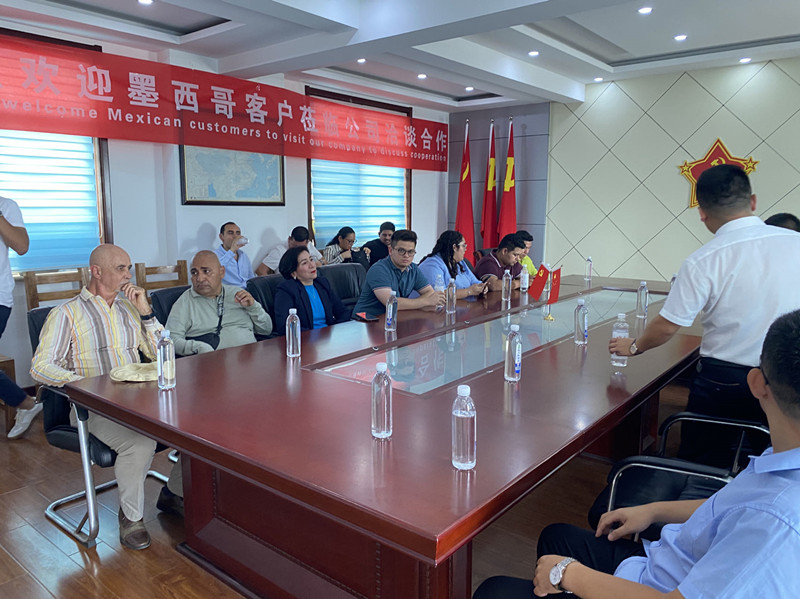 The leaders of our company's sales department, marketing department, production department, and technology research and development department cordially received the visits of foreign customers, had dinner together, visited the factory workshops in Dezhou, Qihe, and Wuhu, and led the customers to carry out on-site new cars. After a test drive, a cordial and friendly meeting was held in the company conference room. Since it was the second time to visit our factory, the customer made it clear: "We are not just here to buy cars, we are looking for partners." And it is clear that we are particularly interested in high-speed Mini models. Therefore, from the perspective of strategic cooperation, we not only provide customers with all the technical parameters of the new models, but also provide preferential prices that only major customers and agents can enjoy. Customers are very satisfied , and signed a cooperation letter of intent on the spot.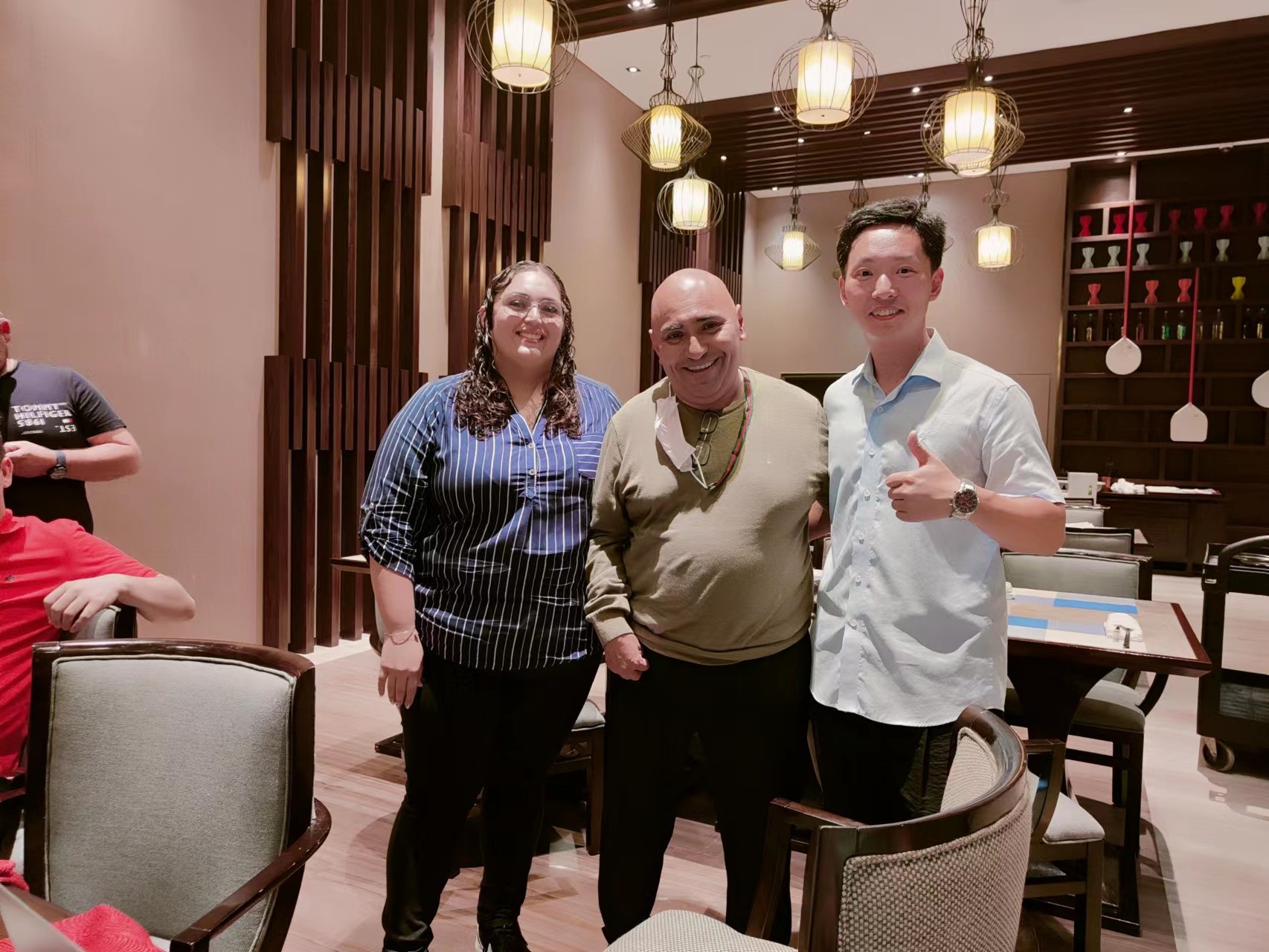 This marks the official entry of our company's AO mini-cars into the Mexican market. Last month, our company's electric buses have begun to enter the Mexican market, but through this interview with the leaders of RCPG Group, our company is more determined to expand the Mexican market. Confidence, the company leaders said after the meeting that we will continue to support Mexican customers in the days to come. Whether it is in market development or advertising, we will increase our investment in Mexico, so that customers can rest assured and users can rest assured. Making cooperation win-win and everyone happy is our consistent mutual benefit plan. We believe that in the near future, the new energy vehicle industry will flourish in Mexico, and more and more users will like new energy vehicles. At the same time, with the joint efforts of our company and RCPG Group, we will definitely continue to make new contributions to the low-carbon emission reduction goals of mankind. With our active efforts, our earth will become more beautiful, rich, and people Life will be more convenient and the environment will be better.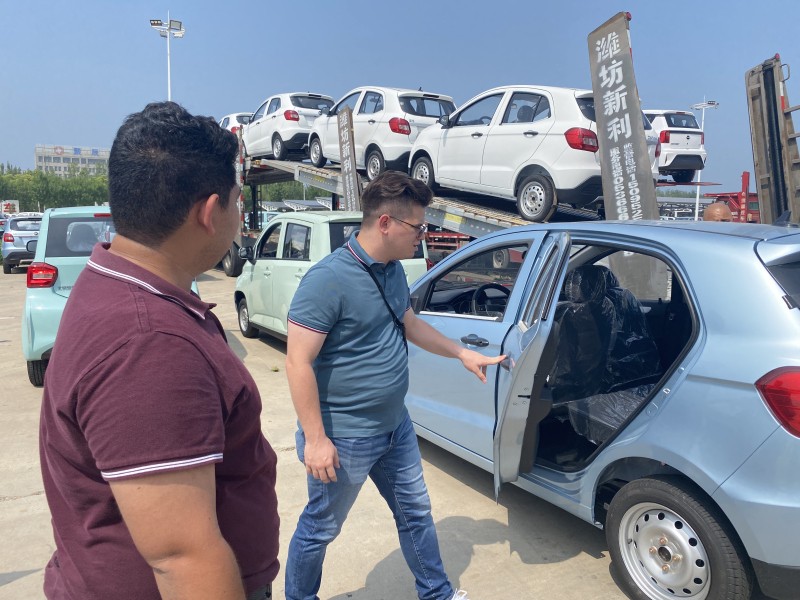 Finally, I wish this cooperation a complete success! The friendship between Mexico and China lasts forever!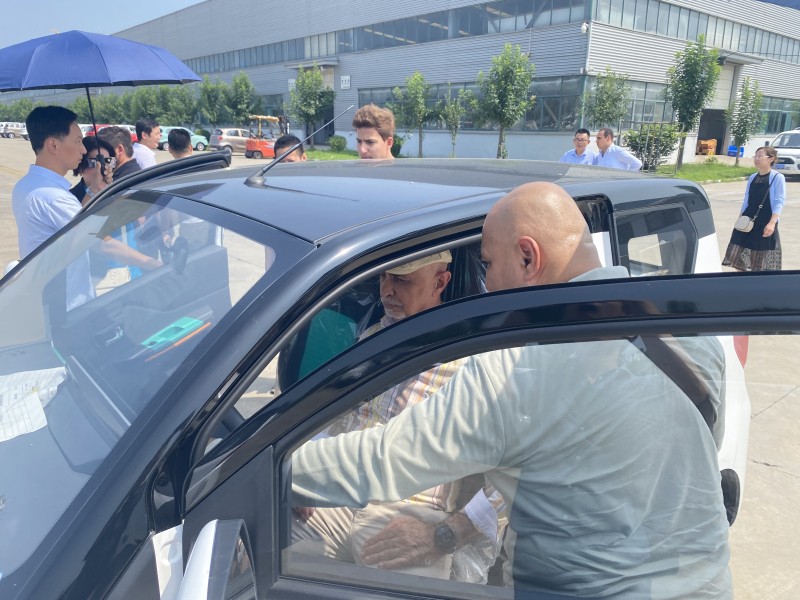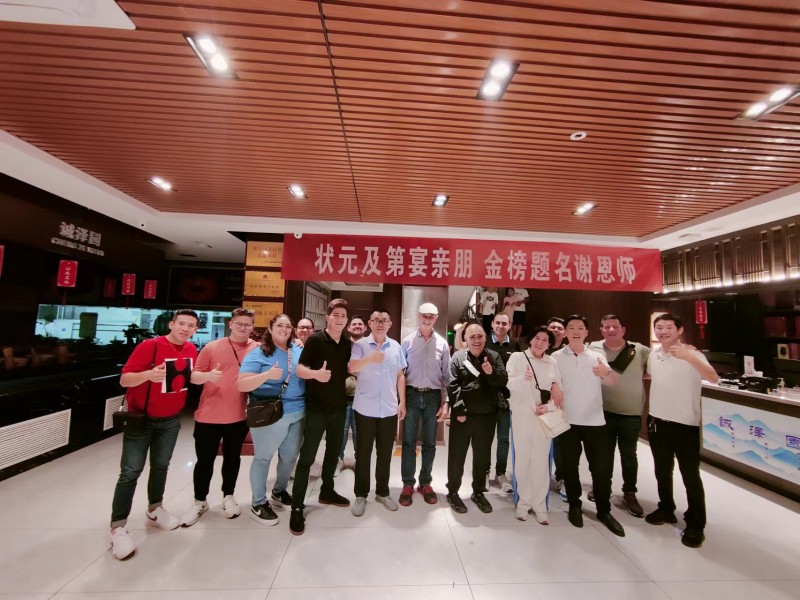 ↑Previous [
Our company launches the new 2024 solar powered golf cart
]
↓Next [
RCPG group from Mexico visit our new energy car branch factory and establish Partnerships with us
]