EV charger
Product name : EV charger
Price : 8280 USD
Products Category: > EVs charger station

Instructions for the use of DC chargers for electric vehicles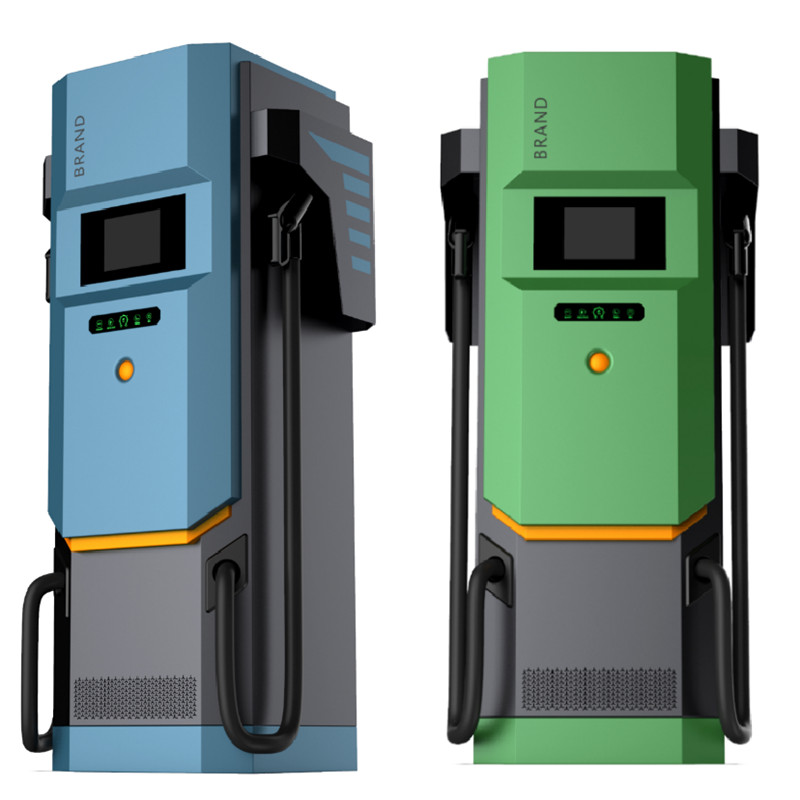 Electric vehicle dc charger can be used to charge pure electric vehicles conforming to the standard of GB/T, CCS2 and Chademo, The charger can communicate with the battery management system (BMS, hereafter referred to as BMS) of the electric vehicle, and complete charging automatically, quickly and safely according to the information of BMS.
Conditions and requirements for use
Work environment:
1) Prevent rain and water from splashing, and avoid direct sunlight. It is necessary to keep away from the hazard source, such as fire source, combustible gas, rain, snow, salt fog, sand and dust,etc
2) working temperature:-20℃~+45℃。
3) relative humidity: 5%~95%。
4) altitude: ≤2000 m。
Requirements for safe use:
1) Distribution power should meet the power requirements of chargers. Ac input cables with appropriate wire diameters should be selected depending on charger power. If the charger power is 120kW, the phase line should choose the national standard copper wire with cross section area not less than 70 square meters, and the grounding wire with cross section area not less than 16 square meters.
2) In the external distribution box, the circuit breaker connected to the charger ac input cable shall have leakage protection function
3) Be sure to connect the ground wire, and ensure good grounding performance.
4) Before charging the electric vehicle, please make sure that the rated charging voltage and auxiliary power voltage of the electric vehicle are matched with the selected dc charger model. At present, the power battery of passenger cars is generally rated below 450V, and the auxiliary power is rated at 12V. The power battery pack of electric bus over 6 meters is 500V~750V, and the auxiliary power is 24V.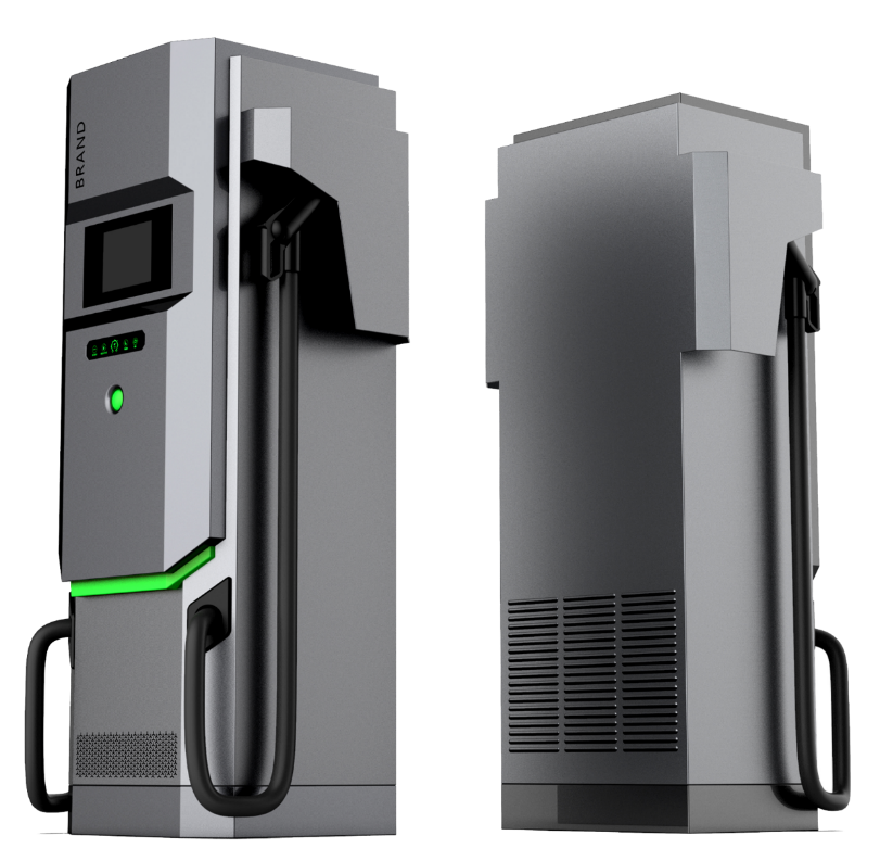 Send Inquiry :
Contact Us
Name: Alan Chen
Tel: 86-18865732627
Fax: 86-534-2101232
Mobile: 86-18865732627
E-mail: [email protected]
Add: RM18,27/F HO KING COMM CTR 2-16 FAYUEN ST MONGKOK KLN HONGKONG
Whatsapp: 86-18865732627
Wechat: CN-New-Energy
QQ: 731251818